Echter's Home
Seeds & Bulbs
Grass Seed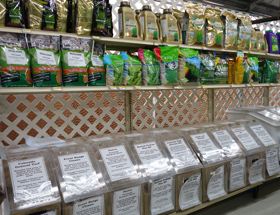 We have selected the best grass seed for Colorado lawns.
Whether you want a picture perfect lawn or an almost-maintenance
free area or something in between. This chart makes it
easier to choose between the different blends.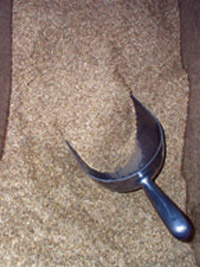 Choosing from our Grass Seed Blends

Green Thumb Certain Seed
High-quality grass seed, fertilizer & mulch all in 1 bag.
One application delivers excellent results from the
start with less water. Covers 75 sq. ft. 3.75 lb.
Vegetable, Flower and Herb Seed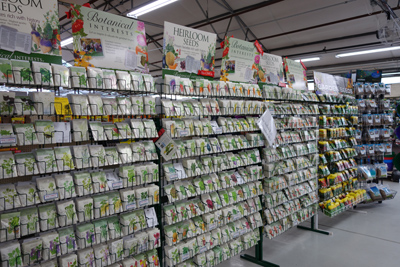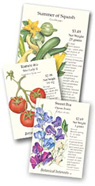 We feature seed packets from Botanical Interests, Lake Valley Seed and Beauty Beyond Belief. We receive our 1st shipments of new seeds by September for the following year. Come early for the best selection.



We carry other items for vegetable gardens like seed potatoes, onion sets, onion plants and garlic.
Best time to find these plants is in March and April.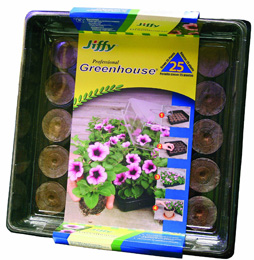 Seed Starting Supplies
Echter's has what you need to get seeds sprouted and growing including
heat mats, seed starting soil, peat pellets, germination and seedling trays,
cell packs, grow dome and grow lights.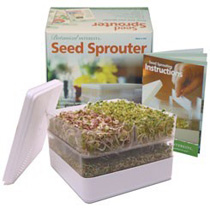 Botanical Interests Seed Sprouter has removable tray dividers that
let you grow up to 4 varieties of sprouts at a time, or remove the divider to grow a large batch of one variety. The sprouts are fast and ready to eat in just days. They are easy to grow and are nutritious, packed with vitamins, minerals and other nutrients.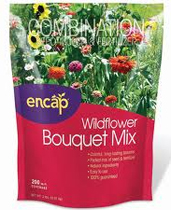 Encap Wildflower Seed Mixes
All-in-one formulas of seed, mulch and fertilizer.
Brighten your garden all season long with a burst of brilliant flowers.
Spring-Flowering Bulbs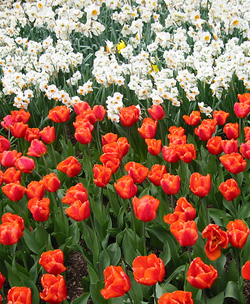 Spend a little time and effort in the fall and you will reap the rewards
the next spring with lavish displays of color in your garden. Plant the
right combination of bulbs and you will have a succession of flowers
next spring starting before the snows melt and continuing until your
spring annuals are in bloom.
To get those wonderful tulips, daffodils, crocus, and hyacinths flowers
in the spring, you need to plant your bulbs after the weather cools the preceding fall.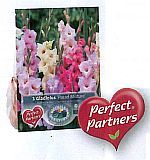 Perfect Partners Flower Bulbs
Perfect partners are bags of bulbs with two or more
varieties that bloom together and complement each other.
Create a beautiful garden of spring-flowering bulbs.
Summer-Flowering Bulbs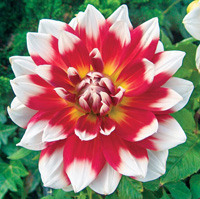 Buy your summer-flowering bulbs in the spring.
Dahlias, lilies, calla lilies, cannas, gladioli, caladiums and
begonias are planted outside after the cold weather has passed.