Echter's Home
Good Gardens Start with Healthy Garden Soil.
Soil Amendments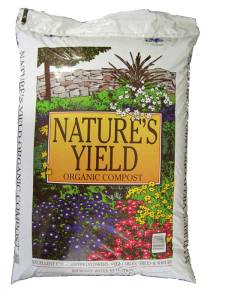 Nature's Yield Compost
Improve your soil structure. It's biologically active with microbes
for revitalizing the soil. This premium soil conditioner retains soil
moisture and is 100% organic. 1.5 cu. ft. bag.
Soil Pep
Loosens heavy soils.
Increases retention of water.
1.5 cu. ft. bags

Earth Essentials Cow & Compost
Provides both dairy cow manure and compost, organic
matter that will increase the fertility of the soil.
Improves drainage of heavy clay soils and increases
the moisture retention of sandy soils.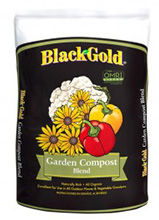 Black Gold Garden Compost
This organic ready-to-use compost is OMRI listed.
Helps your garden grow plants that are strong, healthy and productive.
Echter's Growing Mixes
Echter's designs and blends our own potting mixes, just as we do for the growing mixes we use in our greenhouses. We have 4 different blends; Indoor Potting Mix, Seed Starting Mix, Outdoor Container Mix
and Raised Bed Mix. These are available in clear plastic bags in a variety of sizes. Try them and find why they are our most popular growing mixes.



Echter's Raised Bed Mix
Specially blended for raised vegetable gardens and raised flower beds.
A mixture of sphagnum peat moss, expanded shale, perlite and vermiculite.
Giant 60 qt. bag
Outdoor Soils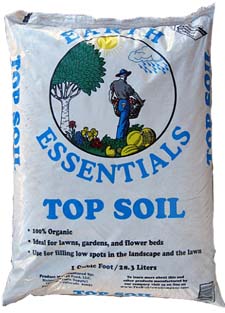 Earth Essentials Top Soil
Contains bark fines, compost and soil.
Use in flower beds, gardens, lawns.
Great for filling in low areas.
1 cu. ft. bag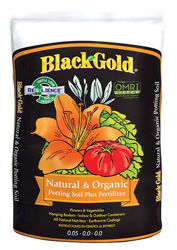 Black Gold Natural & Organic Potting Soil Plus Fertilizer
Made from the finest ingredients and OMRI Listed for organic gardening,
all-purpose Black Gold® Natural & Organic Potting Soil is recommended for containers and raised beds. Enriched with earthworm castings, it contains
a mix of peat moss and compost in addition to perlite and pumice to ensure
good aeration. This product contains RESiLIENCE™ for stronger stems and improved root mass. 1.5 cu. ft. bag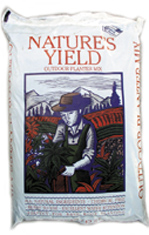 Nature's Yield Outdoor Planter Mix
Fortified with Nature's Yield Compost Blended especially
for planter boxes, hanging baskets, and patio pots.
Just put the mix into the planter and plant.
1.5 cu. ft. bags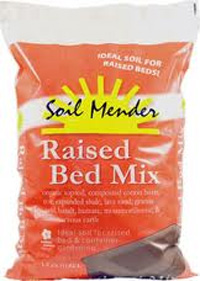 Soil Mender's Raised Bed Mix
Specially formulated to be used in raised beds and large containers.
This product is composed of all-natural ingredients - organic topsoil,
composted cotton burrs, coir, expanded shale, lava sand, granite
sand, basalt and humate.
Indoor Soils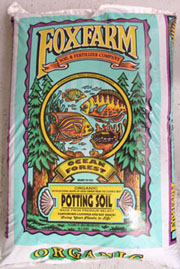 Ocean Forest Potting Soil
Everything your plant needs in one bag including earthworm
castings, bat guano, fish meal and forest humus.
Perfect for containers. From FoxFarm.



We also carry indoor soil ingredients like vermiculite
and perlite both in small and giant-sized bags.




Mulches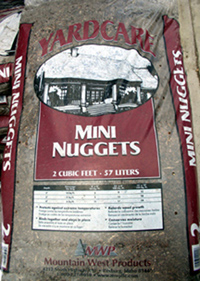 Mini Nuggets Bark Mulch
Versatile Use in vegetable & flower beds, in planters,
and under playground equipment. 2 cu. ft.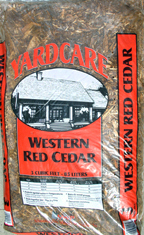 Red Cedar Mulch
Protect your plants from summer heat. Control weeds and savewater.
Adds natural beauty to a landscape. Long-lasting color.
Extra large 3 cu. ft. bag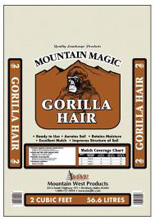 Gorilla Hair Mulch stays in place, even in windy areas.
It maintains its natural cedar color and does not fade as
quickly as other mulches. It is completely natural and organic.
Chart for Our Soil Amendments and Mulches